CNN Travel has published a list of the top 15 nude beaches from around the world. Scroll to the bottom of this post for a link to the full article.

"— Although still taboo in many places, casting aside your clothes at the shore has become a customary practice around the world in recent times … "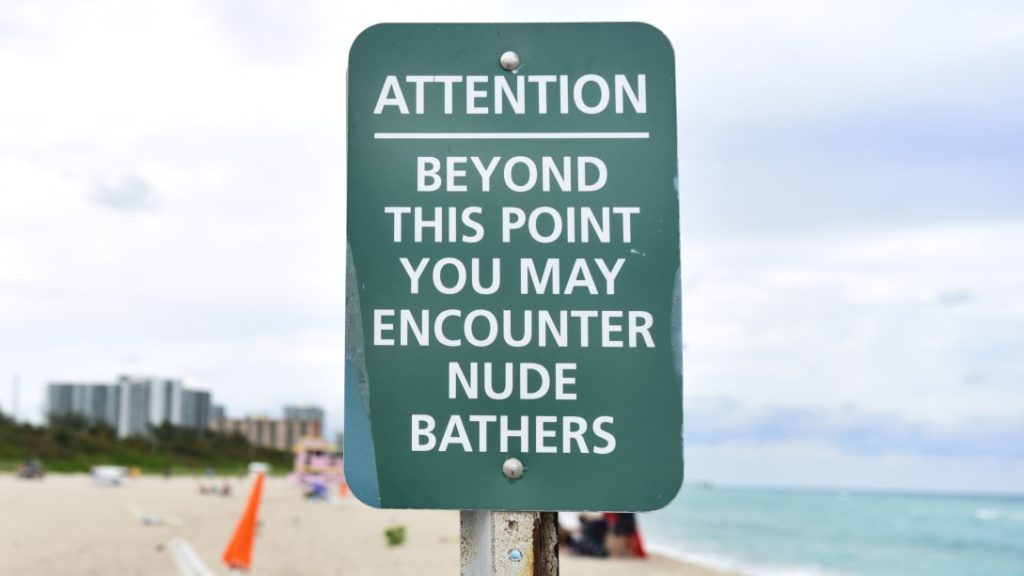 1. Black's Beach, La Jolla, California
2. Lady Bay Beach, Sydney, Australia
3. Buhne 16, Sylt, Germany
4. Wreck Beach, Vancouver, Canada
5. Red Beach, Crete, Greece
6. Anse de Grande Saline, St. Barts
7. Platja des Cavallet, Ibiza, Spain
8. Little Beach, Maui, Hawaii
9. Cap d'Agde beach, France
10. Mpenjati Beach, KwaZulu-Natal, South Africa
11. Playa Zipolite, Oaxaca, Mexico
12. Neve Midbar, North Dead Sea, Israel
13. Praia Massarandupió, Bahia, Brazil
14. Spiaggia di Guvano, Vernazza, Italy
15. Haulover Beach Park, Miami, Florida
Read CNN Travel's list of the top 15 nude beaches with full descriptions by clicking link below:
https://www.cnn.com/travel/article/best-nude-beaches-world/index.html
Are these nude locations too far away? Don't forget Pine Tree Associates nudist club located in Annapolis, MD!