Club History
In the early 1930's several people from the Baltimore/Washington, D.C. area got together to share a common interest. They enjoyed recreational nudity with their family and friends. At that time they were very much a "secret society."
Part of the group was a family named Keyes. The Keyes family had a farm just north of Annapolis, Maryland they shared with their nudist friends. Everyone pitched in and helped turn the farm into their private nudist camp. In those days there were not many nudist camps available in the United States. Fear of the law caused the members of this group to keep a low profile. For several years the group members met at the Keyes farm to enjoy nude sunbathing and swimming in the pond at the bottom of the hill. As time went by the old farmhouse was turned into a clubhouse. The members decided to change the name of the farm to Pine Tree.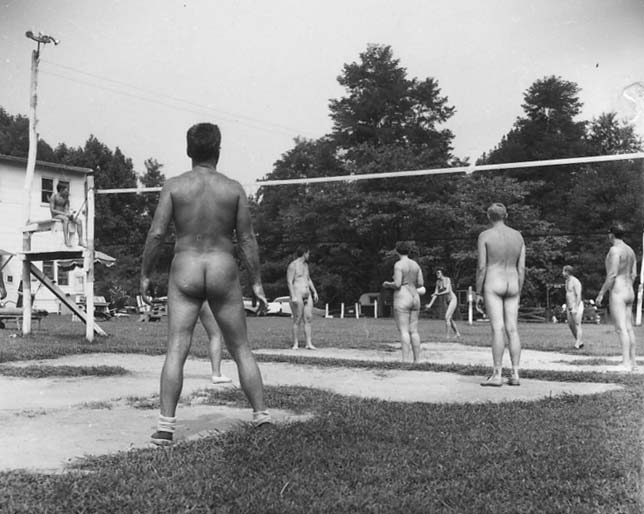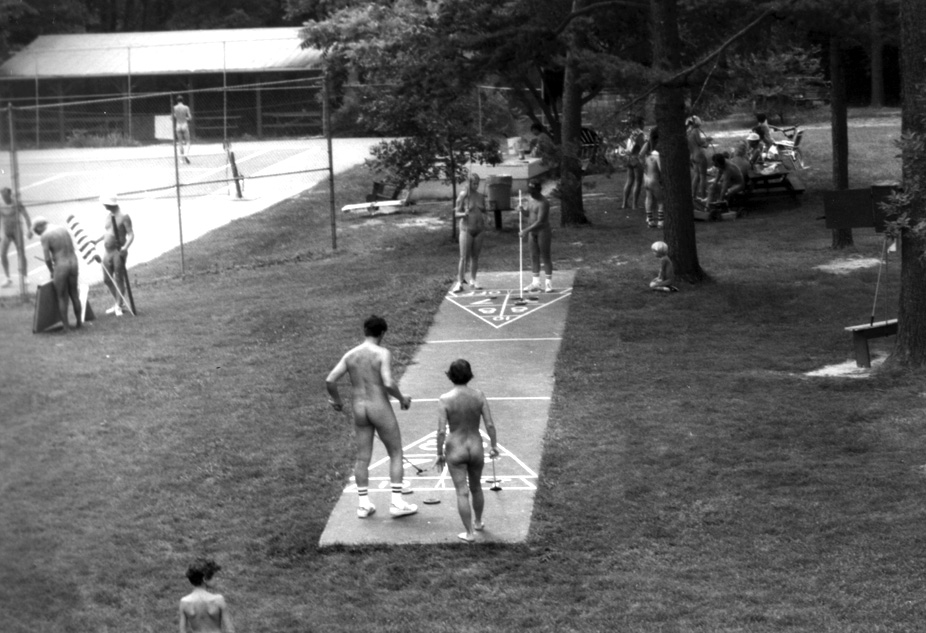 Membership grew gradually and so did the camp. A "home-made" swimming pool, with a tar paper lined bottom, replaced the pond. A sunning area was set up. Pine Tree was on its way to becoming a well established Nudist Club. In 1934 when a national Nudist association was formed, Pine Tree became its charter member. The association was called "the American Sunbathing Association". (Known as ASA).  Pine Tree is a strong supporter of the ASA (now known as the American Association for Nude Recreation, AANR) and AANR East. Members have served both of these fine organizations.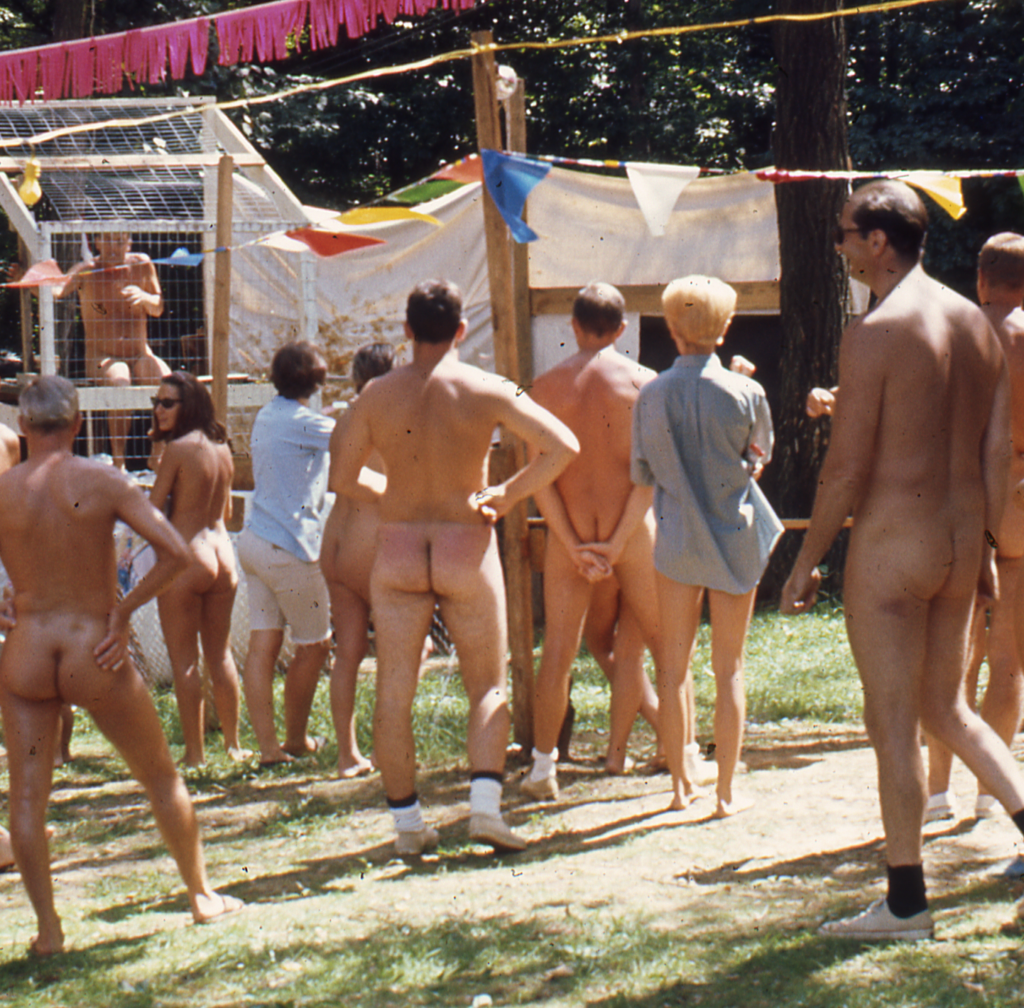 In October of 1958 the Keyes family turned the property over to the membership. A cooperative was formed and called Pine Tree Associates, Inc. Members purchased bonds which gave them a financial and voting interest in the club.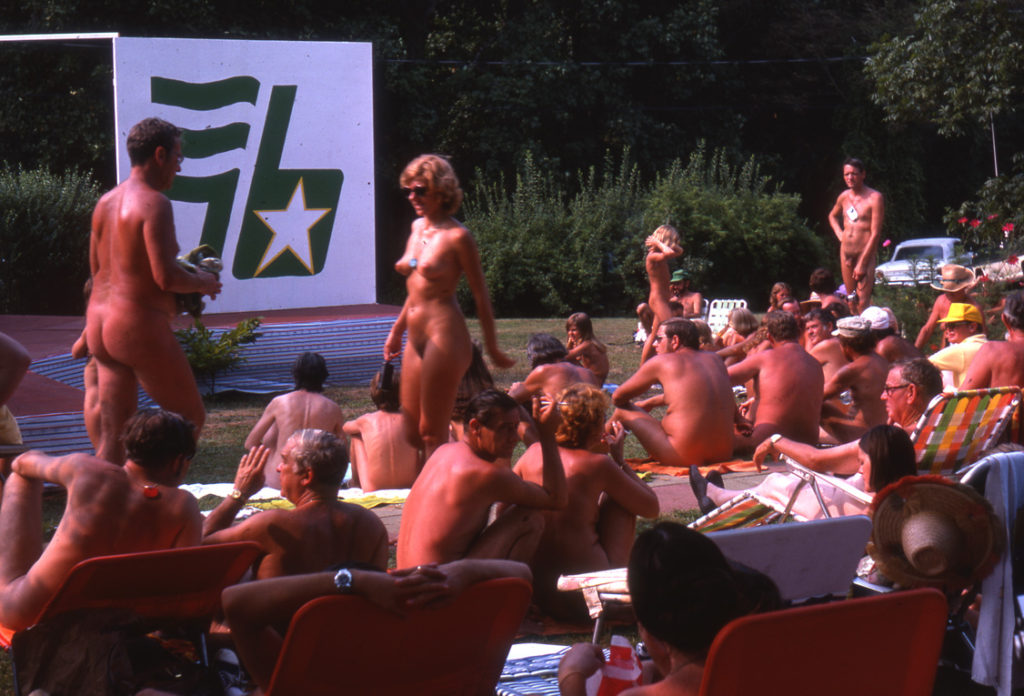 Today, Pine Tree has grown to a population of over 500 members. Some are even second and third generation. With a strong "family" atmosphere, it is one of the finest nudist clubs in the USA.