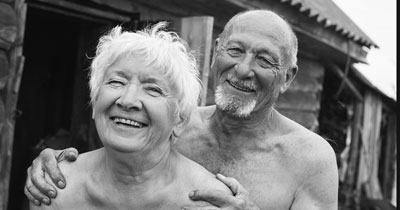 Carepathways.com recently published an article about choosing a nudist club as a potential retirement community. This seemingly cutting-edge, risqué retirement option has actually been popular for quite a long while both abroad and stateside.
In fact, Pine Tree has many retired members who "snowbird" between Pine Tree in the summer and various southern states in the winter. It's a very affordable way escape the cold weather in the winter months, while maintaining a base in the mid-Atlantic area.
Pine Tree has well over 100 lots for trailers, recreational vehicles, "little houses" and small cabins. Please visit our web page or call our office (410-841-6033) to learn more about becoming a member and the requirements for leasing a lot.
Also, please click on the link below to read Leah Felderman's full article at CarePathways.com:
https://www.carepathways.com/articles/clothing-optional-retirement-plan.cfm
Check us out and have some fun in your retirement!